POWERPOINT DESIGNERS TO HELP YOU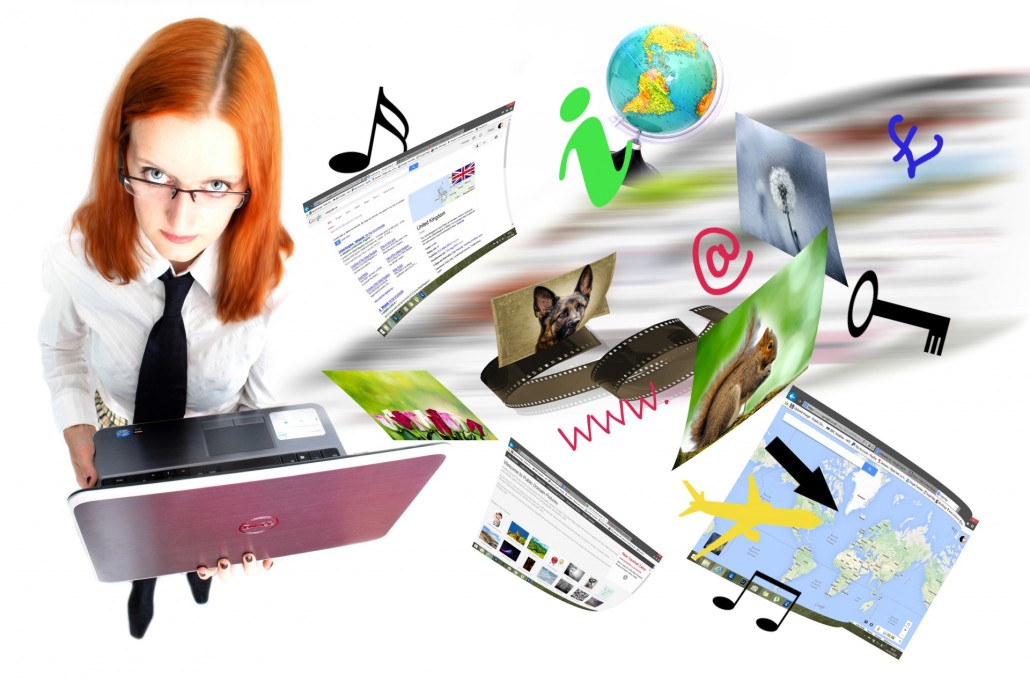 Need to cram too much in to your slide show
Talk to us about preparing a presentation that will be professional and enjoyable to your audience.  We take your content and files and return a prepared slideshow with notes and details on how to make sure it runs smooth.
Dynamic reporting in Powerpoint
Our developers can create a link to your data, so your presentation will be updated with the click of a button.  This will save you time in preparation of your monthly reports and presentations.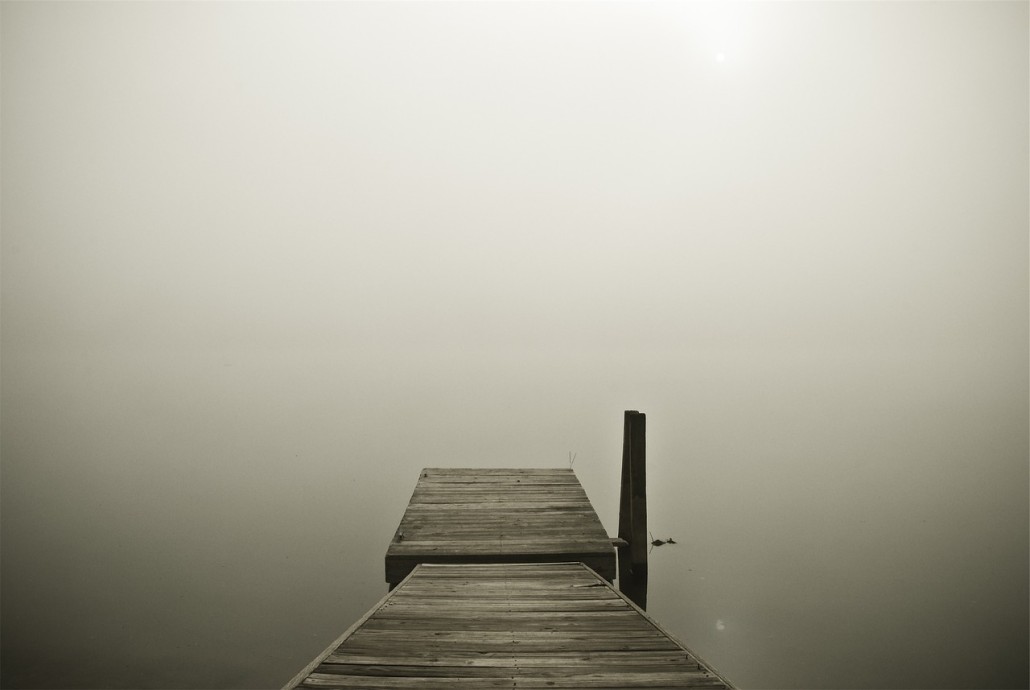 Just cant come up with ideas?
Our designers will get you sorted.  We set up a time to have a discussion and build a design just by speaking with you.  This is a package that is a time saver and will result in you having a polished presentation.