We provide a full range of professional services across the Microsoft Office suite.
At iDomain we offer design and development services with a focus on the Word, Excel, Access and Powerpoint.  Approaching the Office Suite with technical skills allows us to tap in to the macros, add-in options and enhanced formulas available to provide you with simple to use solutions.
We continue to make changes and customise Microsoft Office applications of all versions.  Having used versions from the early Office 95 all the way through to the recent Office 2016, we have maintained our knowledge and skills to ensure we can address any challenges our customers make.  The most common requests we have cover Office 2010, 2013 and 2016.
From formatting Word documents, to creating complex templates with macros and add-ins, let our designers and developers produce solutions for you.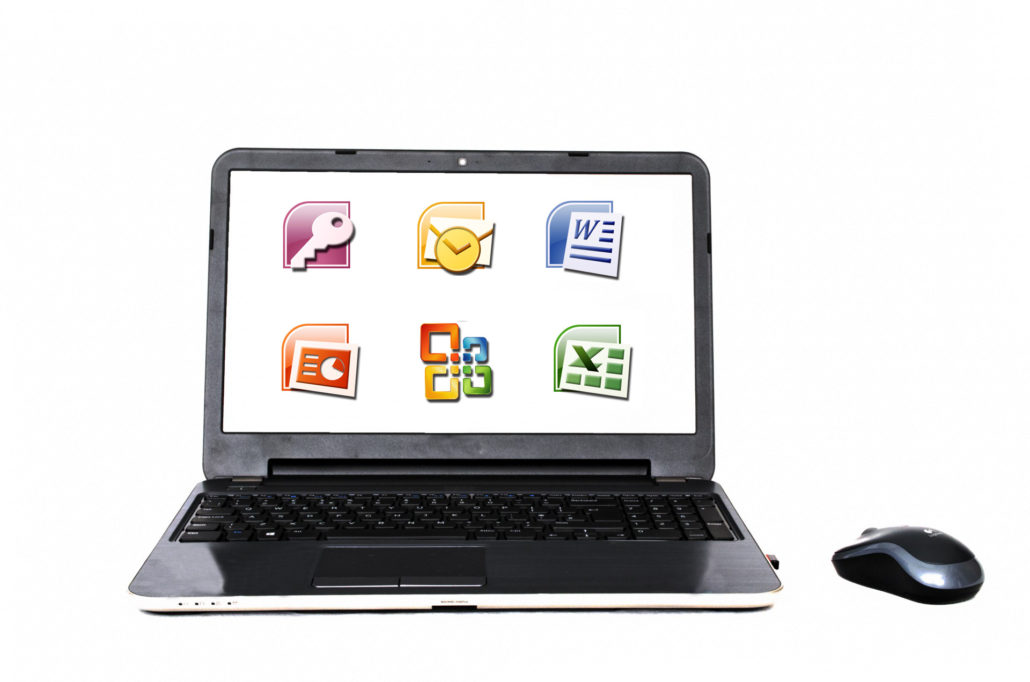 Microsoft Excel Macros, Customisation and Development
We have vast experience with Excel from complex formulas, to development of add-ins turning Excel in to a form based application with the sheets used as the database.  We offer consulting to cover all aspects of MS Excel.
iDomain can take your complex macros and convert then to an add-in that offer custom buttons on the MS Excel toolbar.
If you need help with poor performance of spreadsheets, or have issues with your linking then we can create tools to fix the links and even move the paths to new locations.
Speak to one of our consultants today and we can advise the options for you.
Microsoft Access Customisation and Development
MS Access can be used to rapidly create applications for your business.  We offer development for new and existing access databases and applications.  We find some customers also use MS Access to develop their idea, then provide it to us as a prototype.
Whatever you use MS Access for, we can help.  We will take your database to the next level when it grows to large, we enhance the performance of applications, or just fix some bugs.
If you are not happy with your current developer, or cannot locate your developer, give us a call and find out how we can help.